The STEP-Manual
Download the handbook we created about systemic social work throughout Europe for free!
Click on cover:

(published in July 2013)
oder laden Sie die folgenden Artikel in Deutsch einzeln herunter:
Bernhard Lehr: Der Einblick ins Systemische
Walter Milowiz: Das Prinzip Rückkopplung: Vergessene Wurzel systemischen Denkens?
Käthi Vögtli, Irene Müller: Systemisch-lösungsorientierte Soziale Arbeit in der Schweiz
The Project is mainly performed in project meetings. These meetings take place at the Partner institutions and can contain different elements:
Visits of the host institution

Visits of institutions conntected to the host institution which work on a systemic base

Conferences

And - mandatory - a day for evaluating the process and planning issues
 Performed Meetings:

28 Oct to 31 Oct 2010: Preparatory meeting at ASYS, Vienna
read more...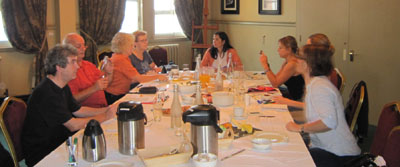 28 Sept to 31 Oct 2011: First meeting at London Borough of Hackney, London
read more...

14 Mar to 16 Mar 2012: Second meeting at the Robert Gordon University, Aberdeen
read more...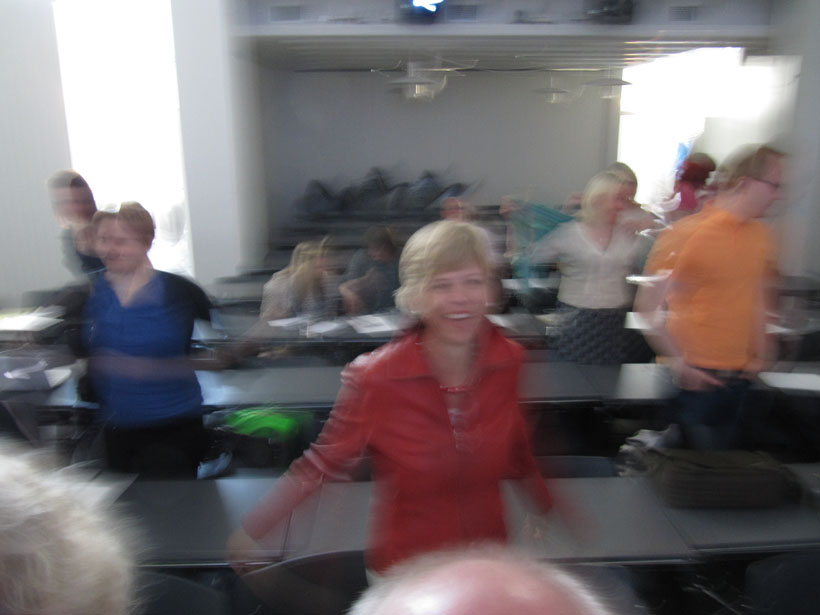 19 May to 22 May 2012: Third meeting at the University of Helsinki
read more...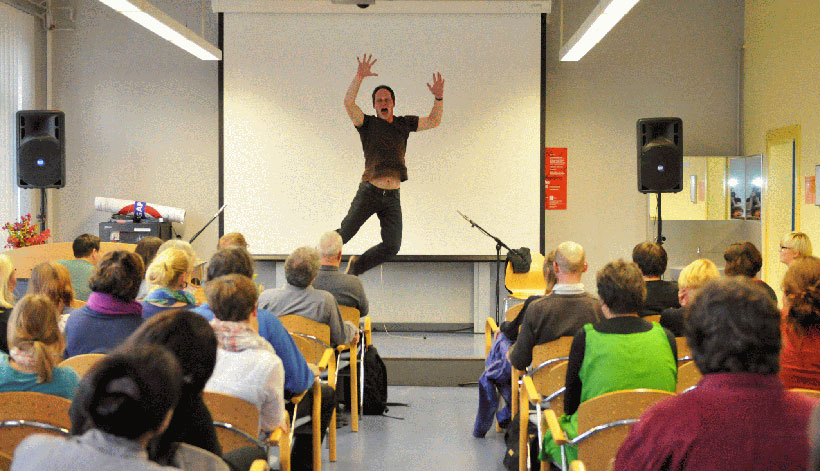 17 Oct to 20 Oct 2012:  Fourth meeting at the Hochschule Merseburg
read more...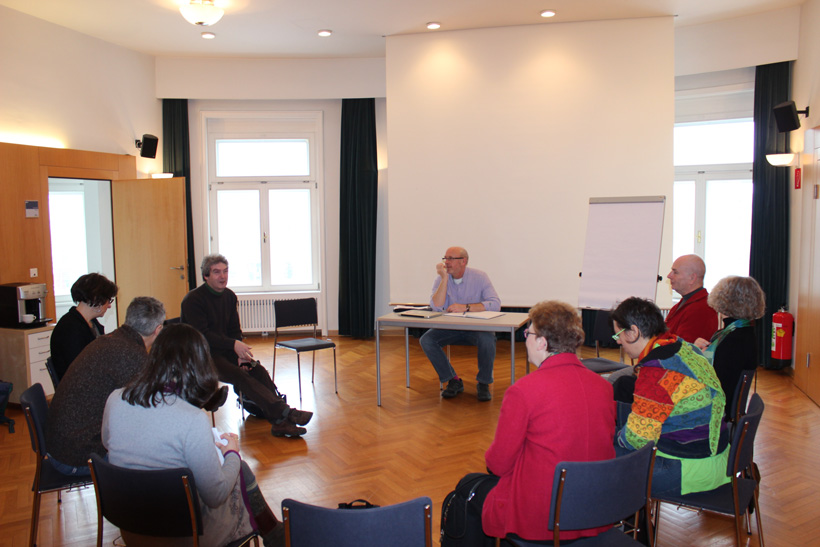 14 Mar to 16 Mar 2013:  Fifth meeting at the Fachhochschule Campus Wien, Vienna
read more...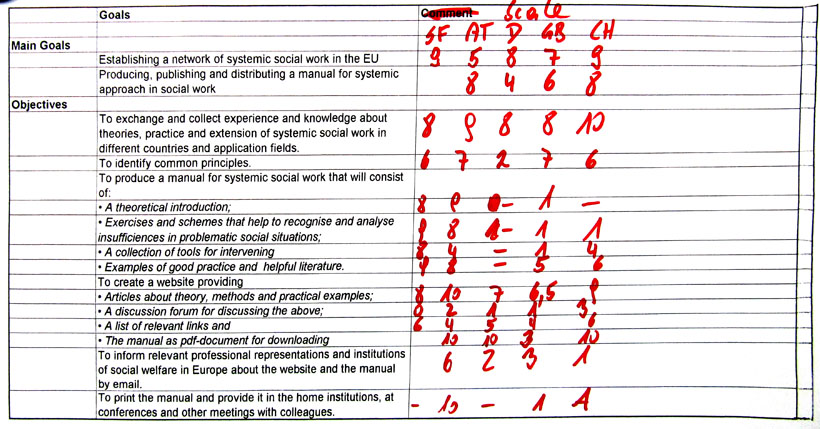 24 Apr to 27 Apr 2013:  Sixth meeting at the Hochschule Luzern
read more...